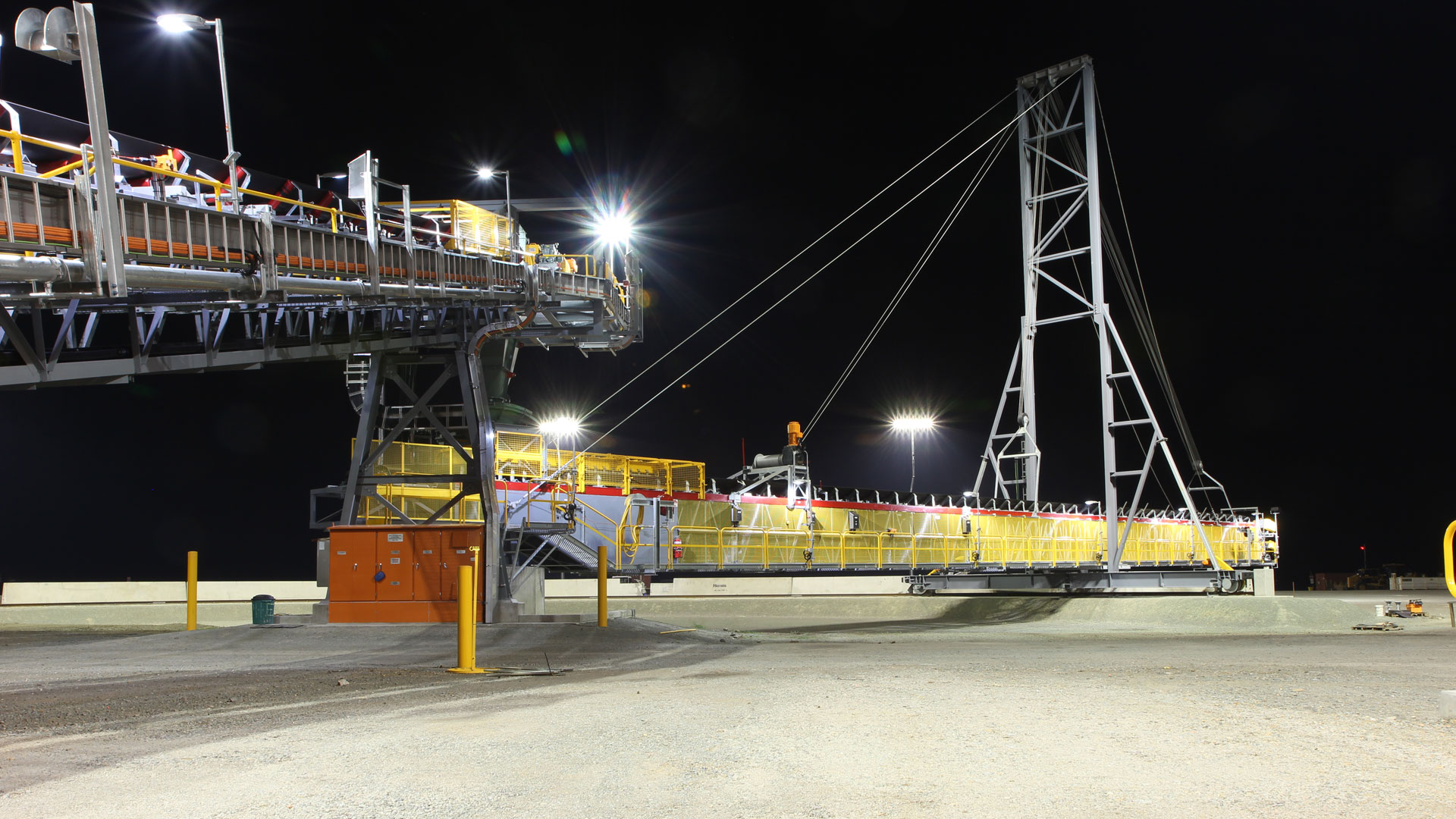 Farrelly Construction Services
Welcome To
Customer Satisfaction Through Safety & Performance
Contact Us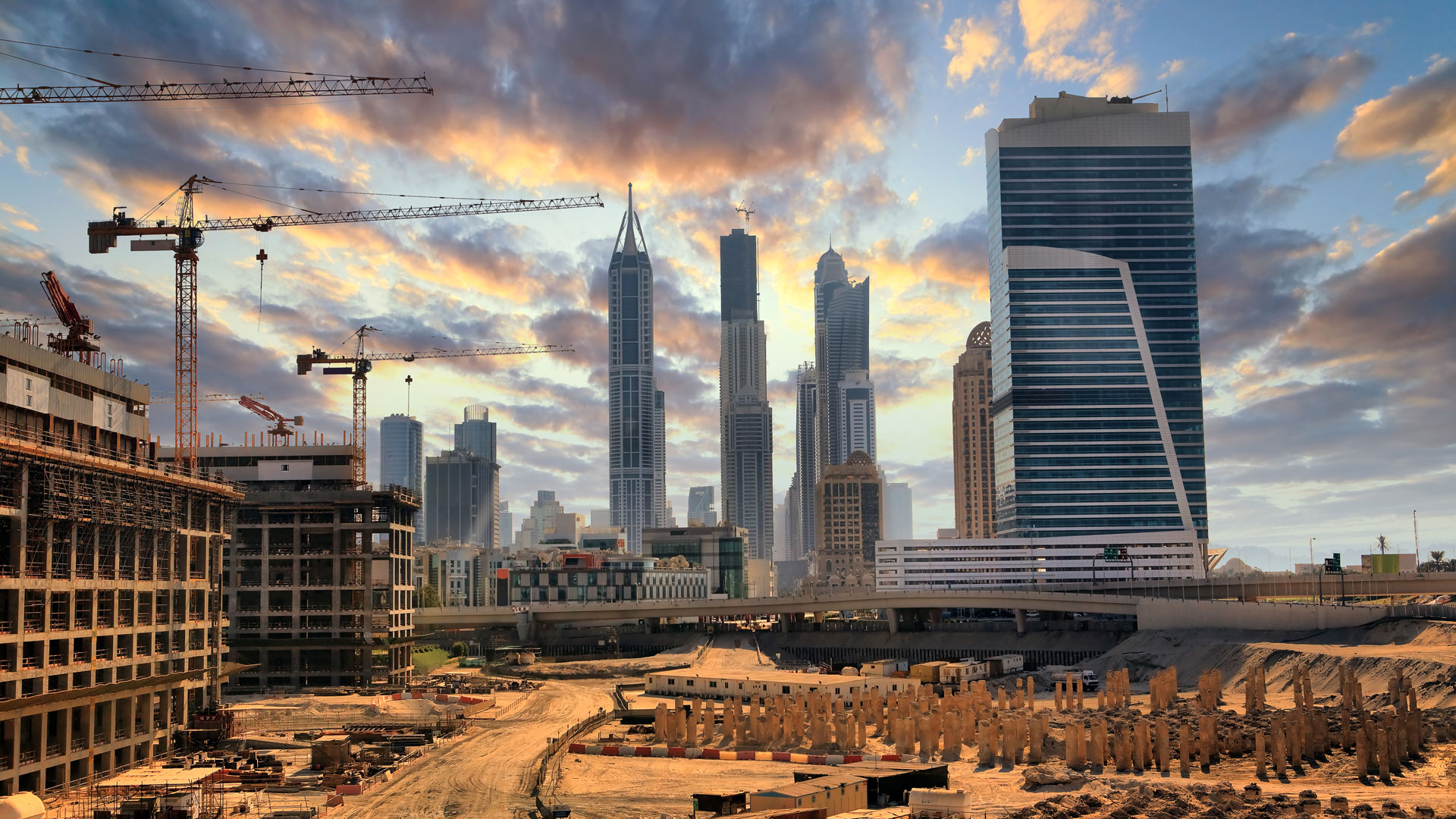 Farrelly Construction Services
Welcome To
Customer Satisfaction Through Safety & Performance
Contact Us
Farrelly Construction Services
Welcome To
Customer Satisfaction Through Safety & Performance
Contact Us
Our Thoughts

We are not just a construction company, we are a team!… Our personnel are our greatest asset!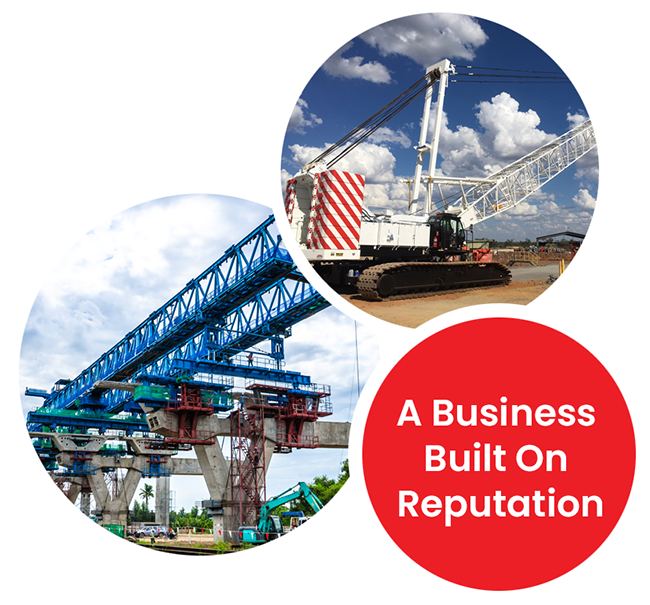 Darren Farrelly founded Farrelly Construction Services in 2009 as a result of identifying a need in the mining and construction industries for a company to supply reliable, high quality labour, Plant and Equipment, Project Management and Supervision services undertaking works including Electrical Installations, Civil and Earthworks and Structural, Mechanical, Piping Installations and Workshop Fabrication.
Farrelly Construction Services vision and commitment to our clients is delivering quality contracts on time, within budget, which strictly adhere to current safe work practices.
On time and on budget. Take a look at a selection of our completed projects.
At Farrelly Construction Services we are able to provide our clients with the ability to take their Project requirements and provide all the services and people required to execute all project phases to ensure successful project outcomes.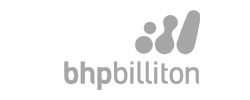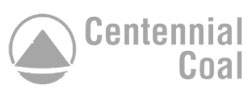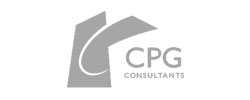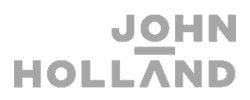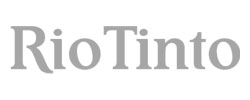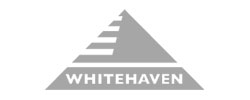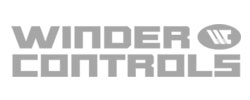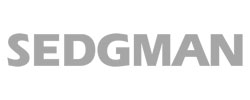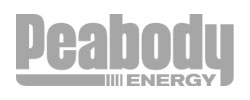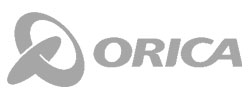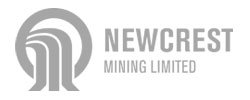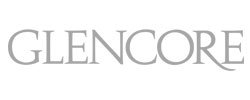 Our Health & Safety, Quality, and Environmental systems provide a controlled and structured foundation that is amended and adapted, as required, to suit the specific requirements of every project we undertake to ensure our goals are realised.