Our Mission

Our mission is to clearly interpret our client's needs and express them through providing a high-quality solution that is competitive in the market place. It is also to provide a responsive, cohesive and fluid approach to each individual project that meets and exceeds all client and statutory requirements.
Darren Farrelly founded Farrelly Construction Services in 2009 as a result of identifying a need in the mining and construction industries for a company to supply reliable, high quality labour, Plant and Equipment, Project Management and Supervision services undertaking works including Electrical Installations, Civil and Earthworks and Structural, Mechanical, Piping Installations and Workshop Fabrication.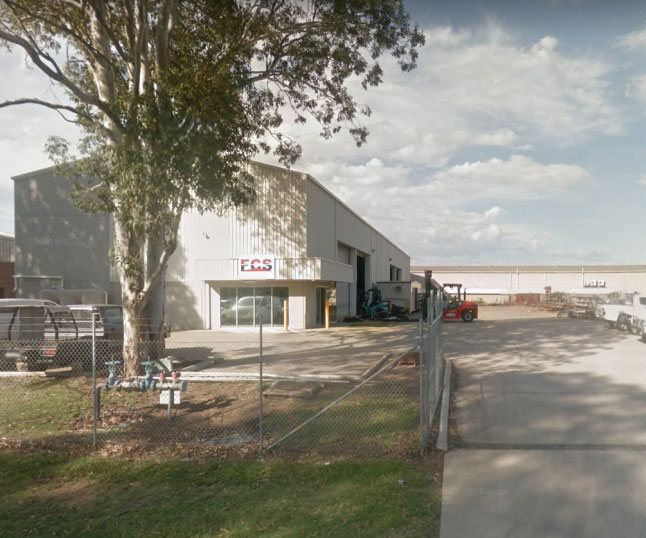 Farrelly Construction Services vision and commitment to our clients is delivering quality contracts on time, within budget, which strictly adhere to current safe work practices. This is whilst minimising and mitigating all impacts to the environment. This can be aided through forming effective relationships with environmental specialists when the project requires it.
Our Health & Safety, Quality, and Environmental systems provide a controlled and structured foundation that is amended and adapted, as required, to suit the specific requirements of every project we undertake to ensure our goals are realised.
Our company is only as good as the people within, many of our employees have been with us since inception in 2009. Our people are well trained, well rewarded, highly competent and play a major part in our ongoing success.
Platinum Rules these are to be adhered to by all of FCS Management, Employees, Sub Contractors and Visitors, these rules are a Core value of Farrelly Construction Services and serve as an important part maintaining a healthy and Safe workplace for all Personnel.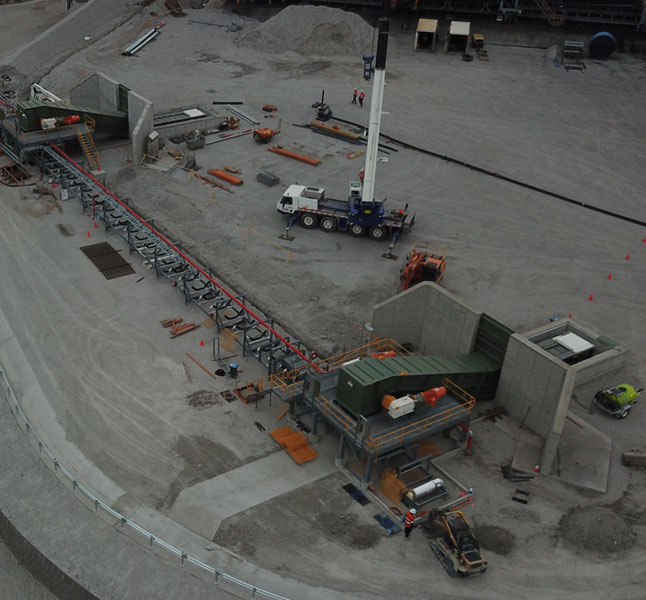 Code of Ethics
Alcohol and other Drugs Policy
Environmental Policy
Fitness for Work Policy
Harassment Policy
WHS Policy
Hearing Conservation Policy
Sun Protection Policy
Quality Policy
Anti-Bullying Policy
Return to Work Policy
At Farrelly Construction Services we are able to provide our clients with the ability to take their Project requirements and provide all the services and people required to execute all project phases to ensure successful project outcomes. Farrelly Construction Services provide Design and Engineering, Project Management and Supervision as well as all Plant and Equipment, Labour that is required to complete our client's projects from the early stages of Bulk Earthworks and Concrete through to Structural, Mechanical, Electrical installations including commissioning services and support. Our company is proud to offer the full package.
Some of our current clients are listed below: